The Definition of Haven;
A Place Offering Favorable Opportunities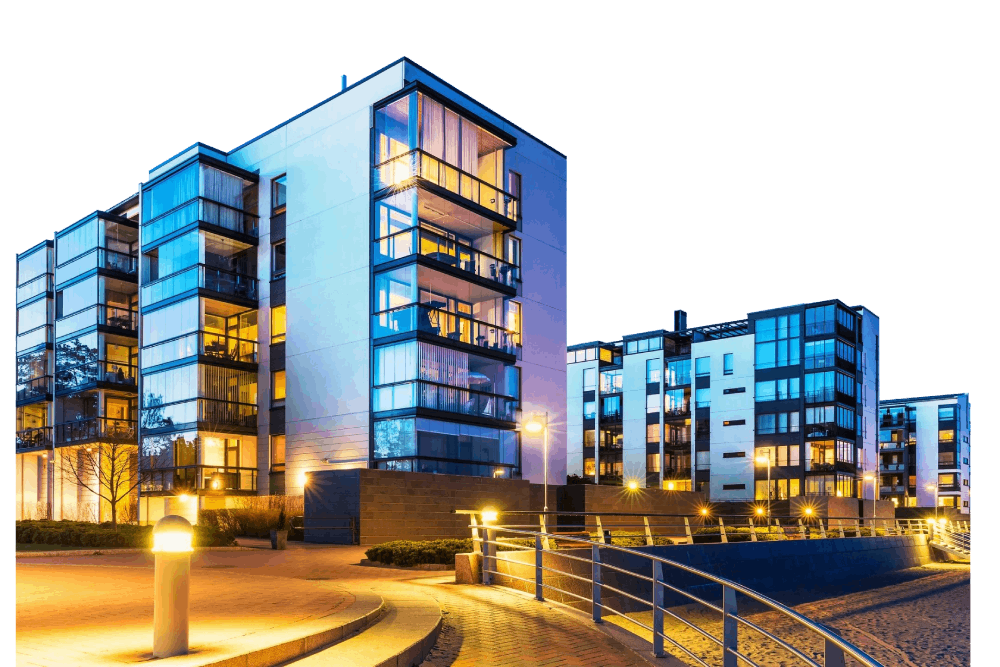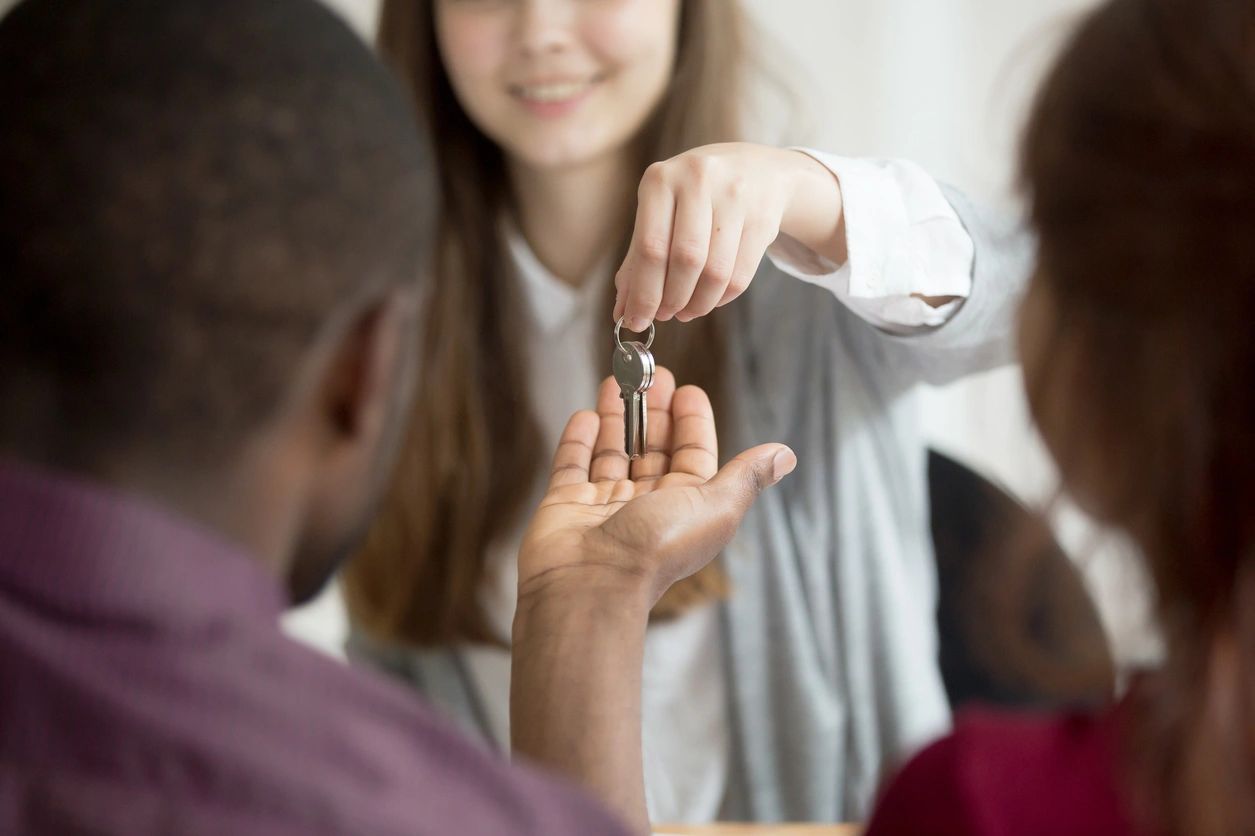 Protecting Your Property Investment With

Premier Management
Place your investment in good hands with Premier Haven Management Solutions. We are a property management company that provides exceptional services for clients in the Greater Phoenix Area and Tucson in Arizona.
As your full-service property management company, we will go above and beyond to meet your needs. We take pride in maintaining transparent business practices while maximizing the property's revenue through daily operations.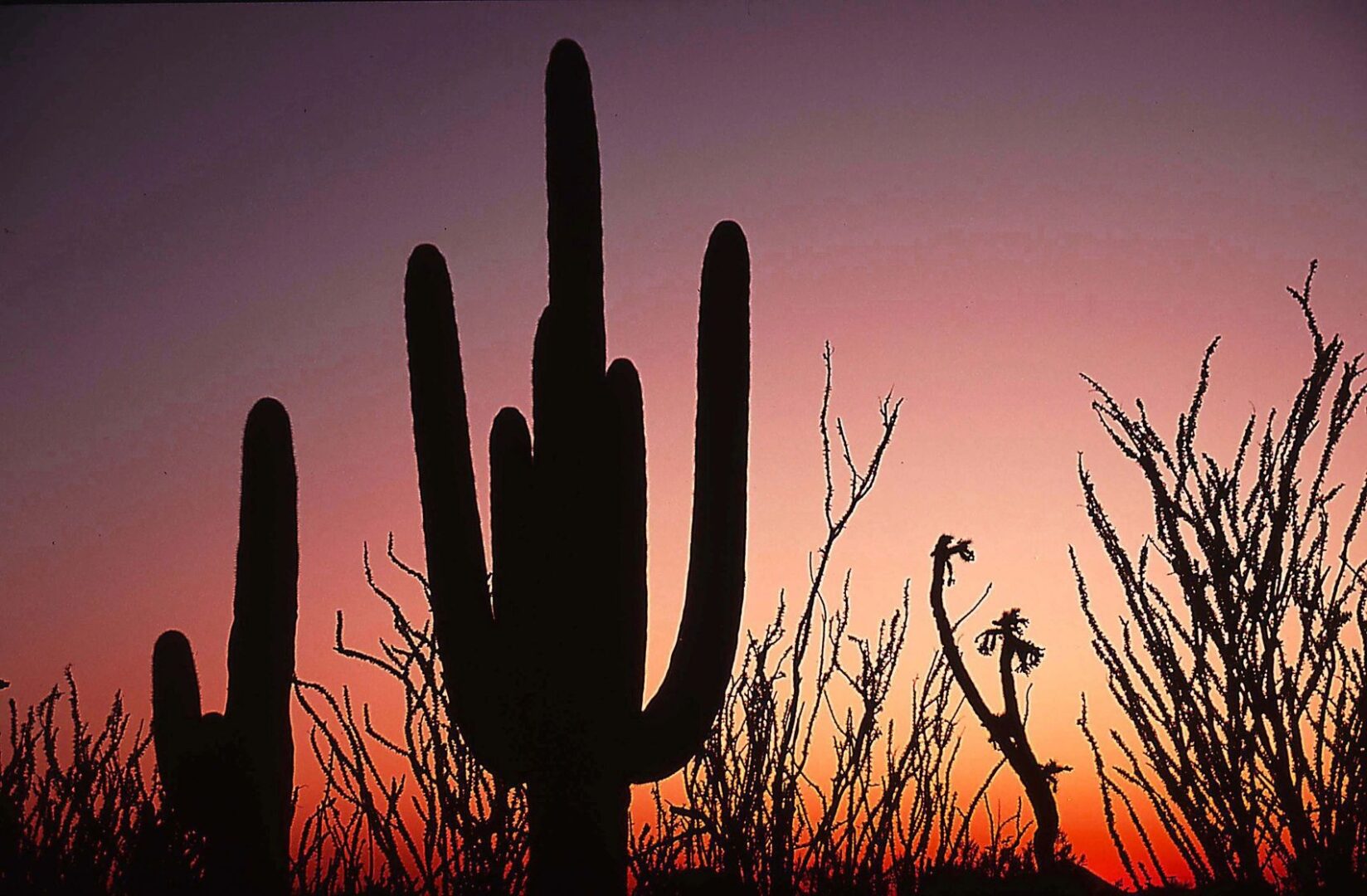 Leave the day-to-day management to us and have more time for the things you need to do. Reach out to our team today for more information.